Create
beautiful

, branded registries for your business

Harness the power of crowd funding to market better, book smarter, and increase sales now!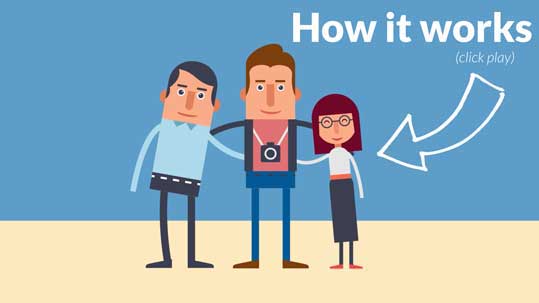 Hear from a few of our members...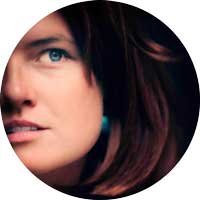 Elizabeth
"It's an incentive that I provide my clients that is super easy to setup for my clients, allows them to receive unbelievably meaningful gifts, and boosts my sales after the fact.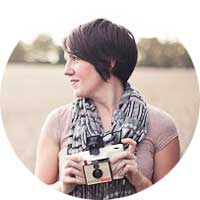 Shea
"I tell my clients how I recently got married and wish my vendors had offered something like this...that gifts towards photography and videography last way longer than the typical sheets and spatulas you might get.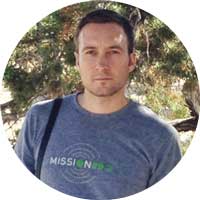 Ben
"Ciderr, combined with a larger vision of what you offer clients, can be an incredible way to teach clients the true value of photography from the first meeting.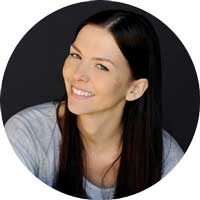 Bridgette
"It is easy for them to buy a gift that the couple will have long past the life of say, a toaster.
Happy Clients. Happy You.
Increase Sales
Sell more products and services by allowing your client's friends and family to contribute through the power of crowd funding.
Market Better
With fully branded registries, the more your client tells the world about their registry, the more people get to know your business!
Book Smarter
Work with more of the clients you really "click with" by letting them use your registry exclusively!
Ready to get started?
Start below to learn more about our membership options